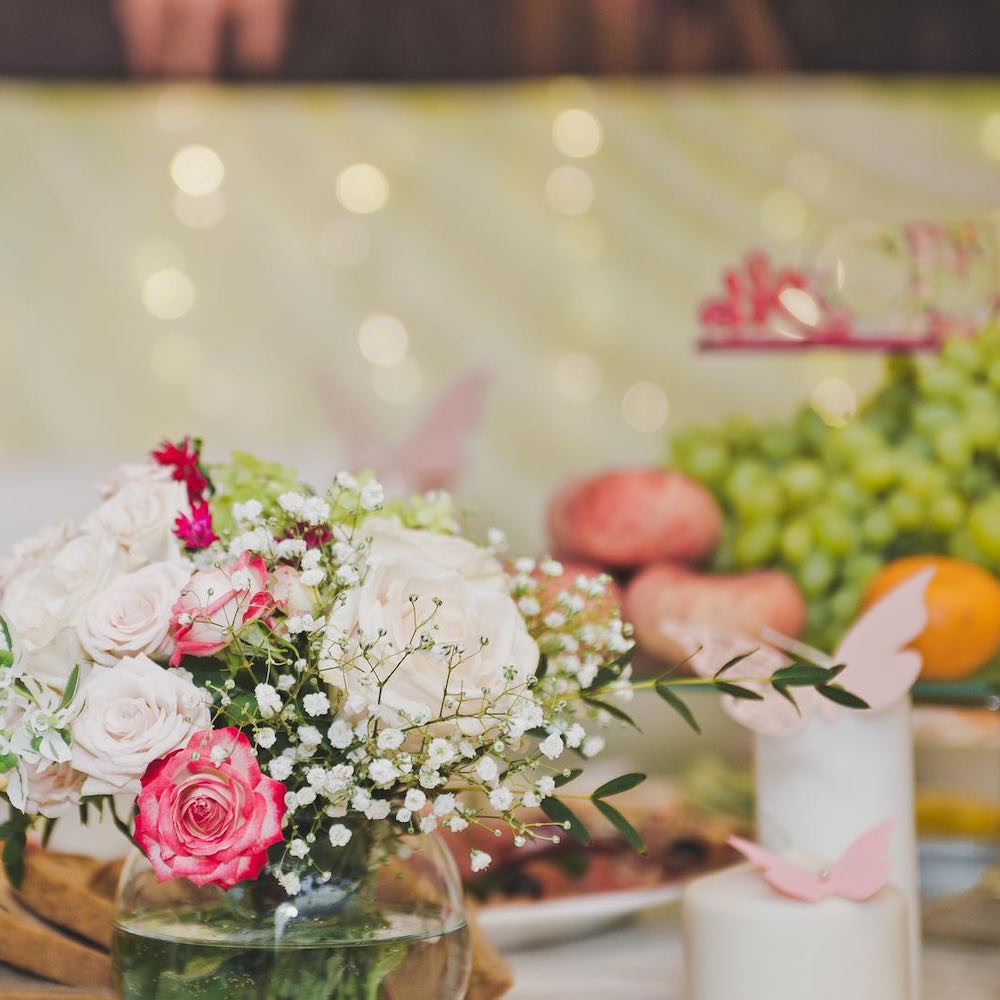 Why not present your guests with a really thoughtful gift by making a donation to CARI on their behalf.
A donation to CARI on your wedding day will make such a difference to the lives of the children and families we work with.
You will receive personalised cards for all the tables at your wedding reception.
If you would like to donate your wedding favours to CARI please contact the Fundraising Department on:
Tel: 01 8308529
Email: fundraising@cari.ie