Give the greatest gift of all…. your time.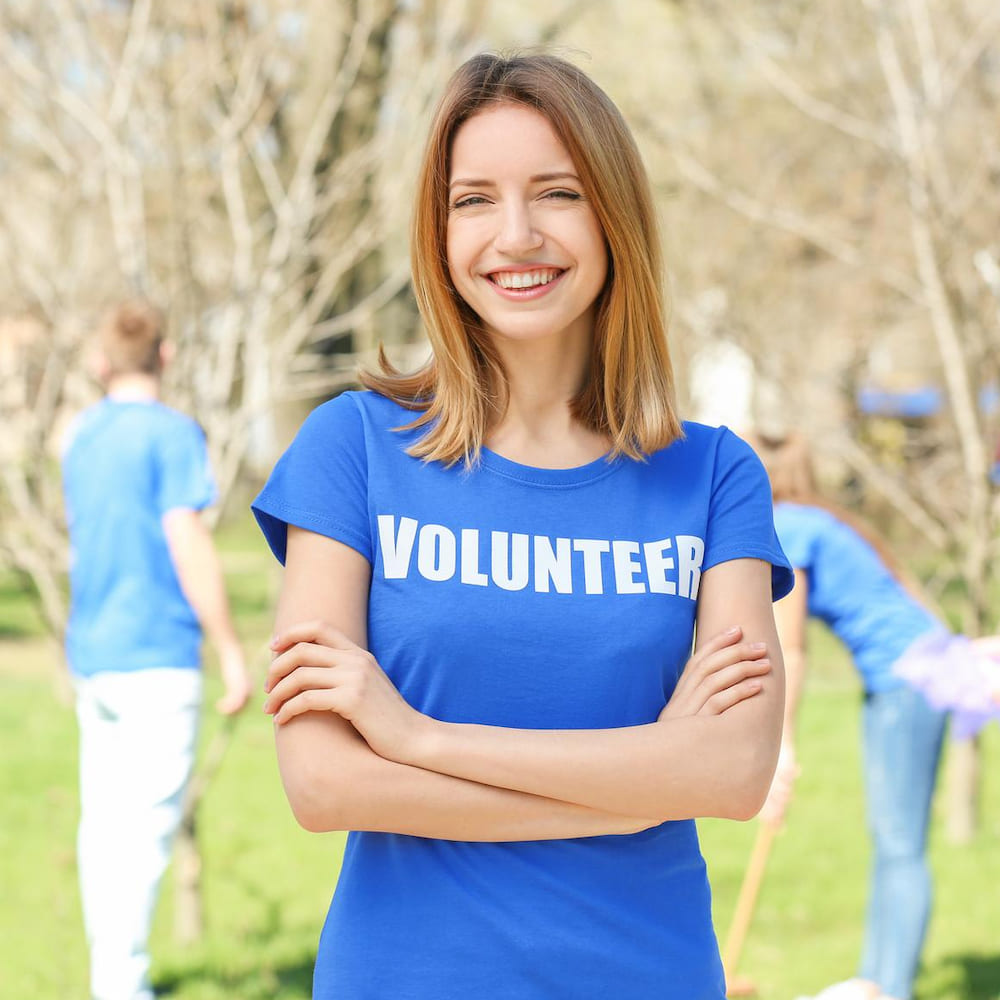 Why CARI needs Volunteers:
CARI provided over 2,800 hours of therapy services to children, teenagers and families affected by child sexual abuse last year. We provide child-centred therapies to help children explore their feelings and develop a healthy way of coping with them. Children can talk to a counsellor and/or use paint, clay and toys to express themselves.
But in order to maintain and extend our vital therapy services, we need the help of volunteers like you.
The Benefits of Volunteering:
5 ways to feel healthier and happier
Make connections
Volunteering connects you to others, so it's a great way to make new friends.
Improve health
Volunteering is good for your mind and body.
Create change
Volunteering enables you to use your abilities and talents to change young lives.
New skills
You can gain new life and career skills and experiences by volunteering.
Fulfilment
Volunteering brings fun and fulfilment to your life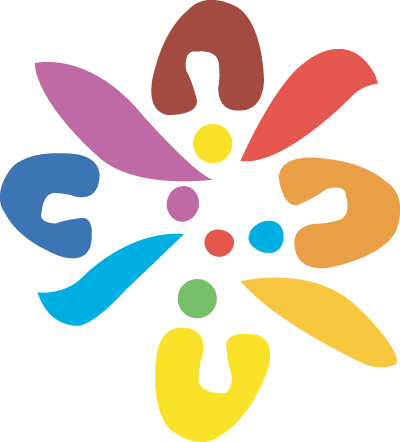 Volunteering with CARI
Choosing Your Role
One of the main ways you can support CARI's work with children is to help with raising the funds we need to survive and grow to meet demand.
As a fundraising volunteer it's up to you to decide how much time to give, and when. This allows you to fit your CARI volunteering around your other commitments.
Here are some of the roles you can play:
Contribute your own creative ideas for fundraising
Staff a CARI stall at outside events.
Organise bucket collections
Help with the administration side of fundraising
Be an advocate for CARI within your community
Help with organising CARI fundraising events.
Help with sending out fundraising packs.
Contribute your own creative ideas for fundraising
Co-ordinate local fundraising teams
Thank you so much. I felt so supported by you. You are a saint. Thank you so much.
Next Steps
How to Become a CARI volunteer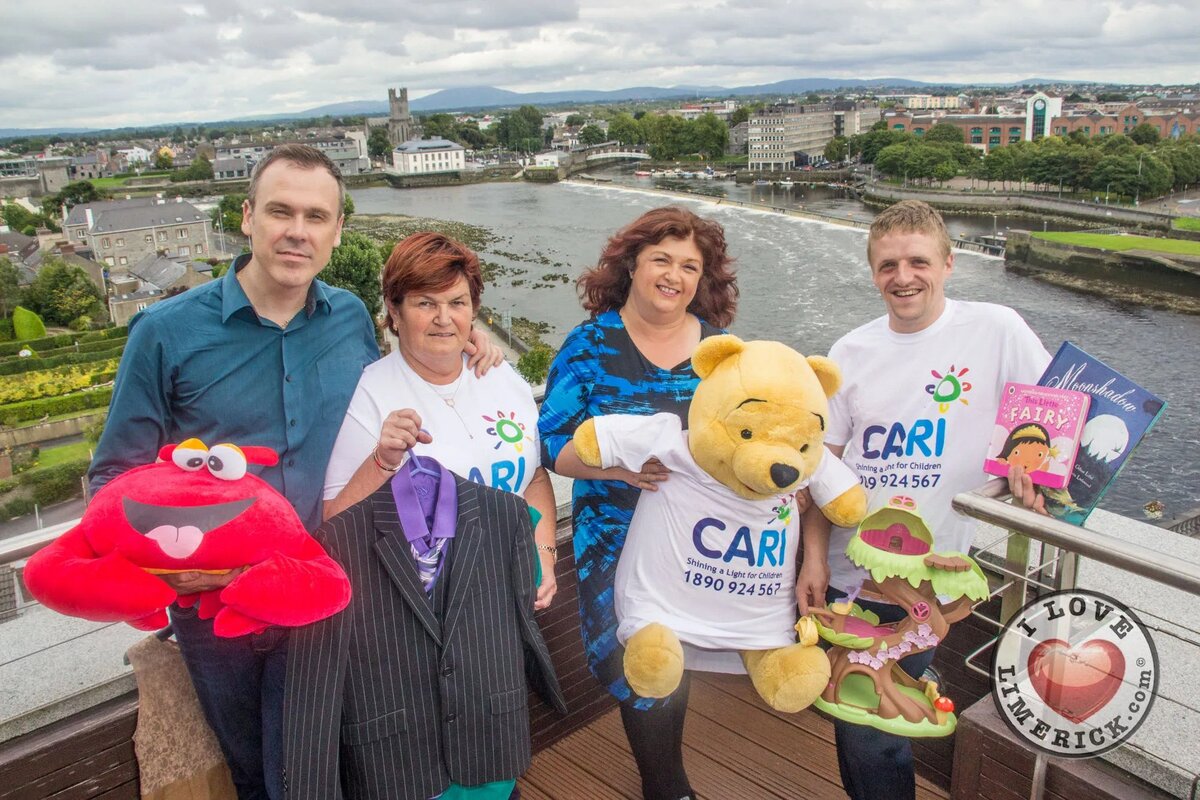 Just call/email and we will get back to you as soon as possible.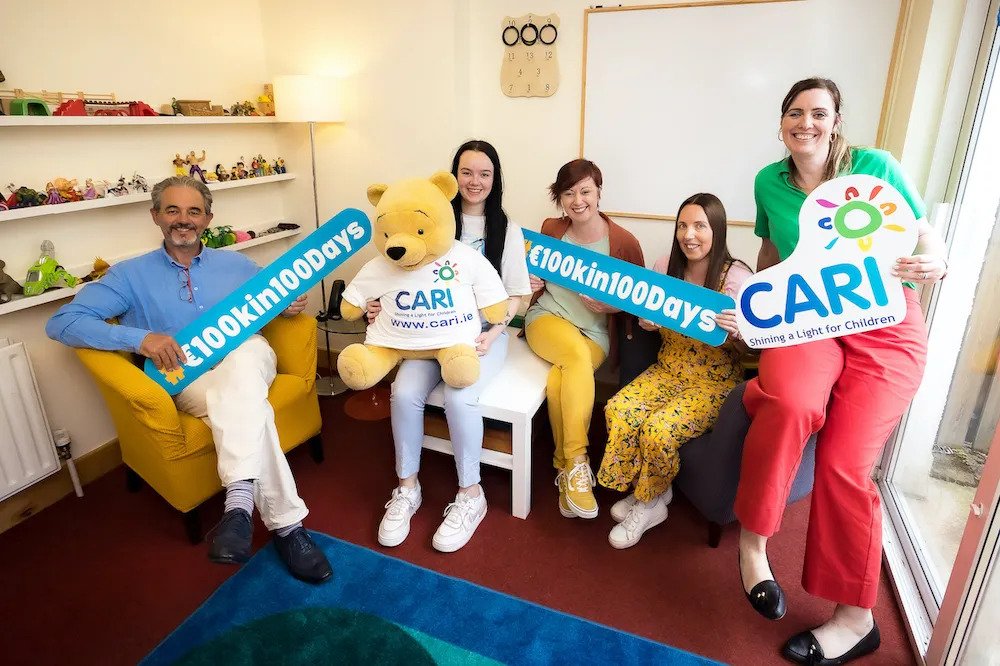 Give us some details about the kind of role you wish to play and what sort of time you have to spare
We will take it from there and work with you to get you up and running as part of our team.