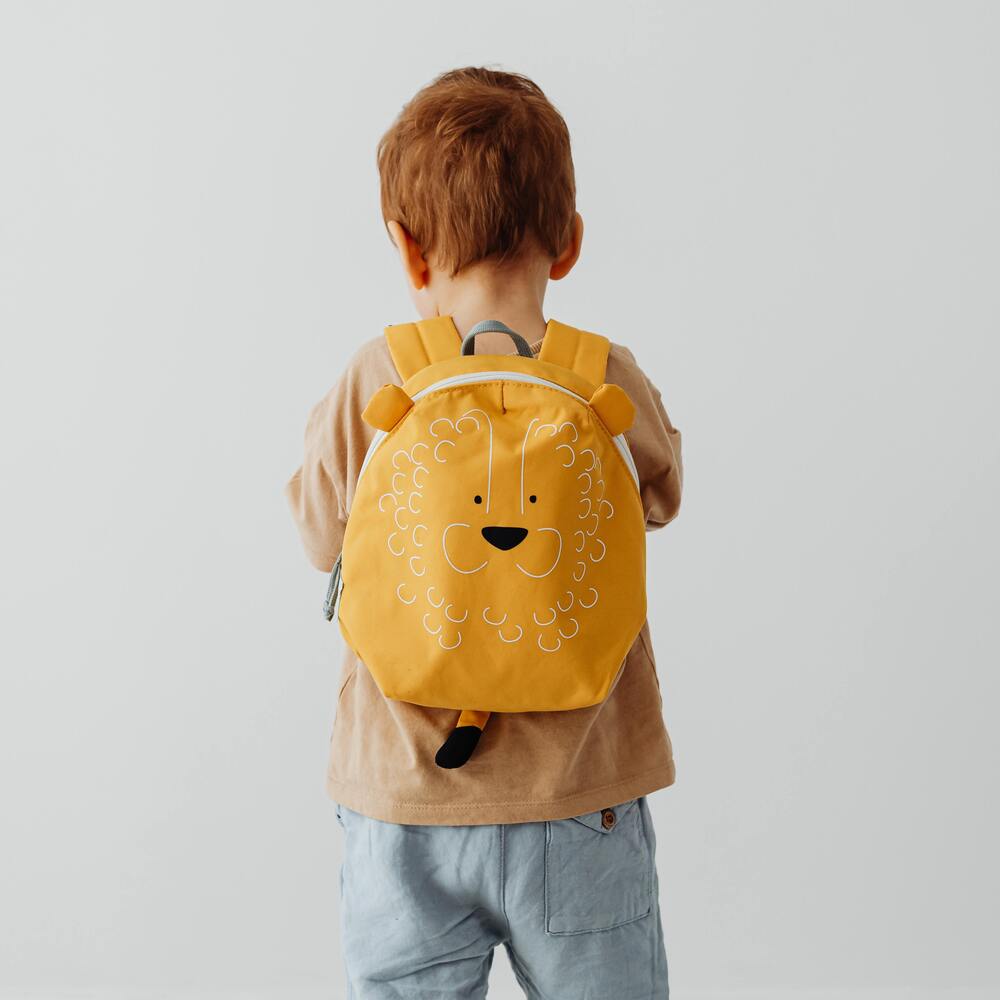 Abused children and teenagers need to connect with safe adults in healing spaces, where they can learn to be themselves again.
CARI is the only national charity which specialises in support for children and teenagers affected by child sexual abuse (CSA).
We provide child-centred therapy and support services for 3 to 18-year-olds and their families. We also support children under 12 who display sexually harmful behaviours.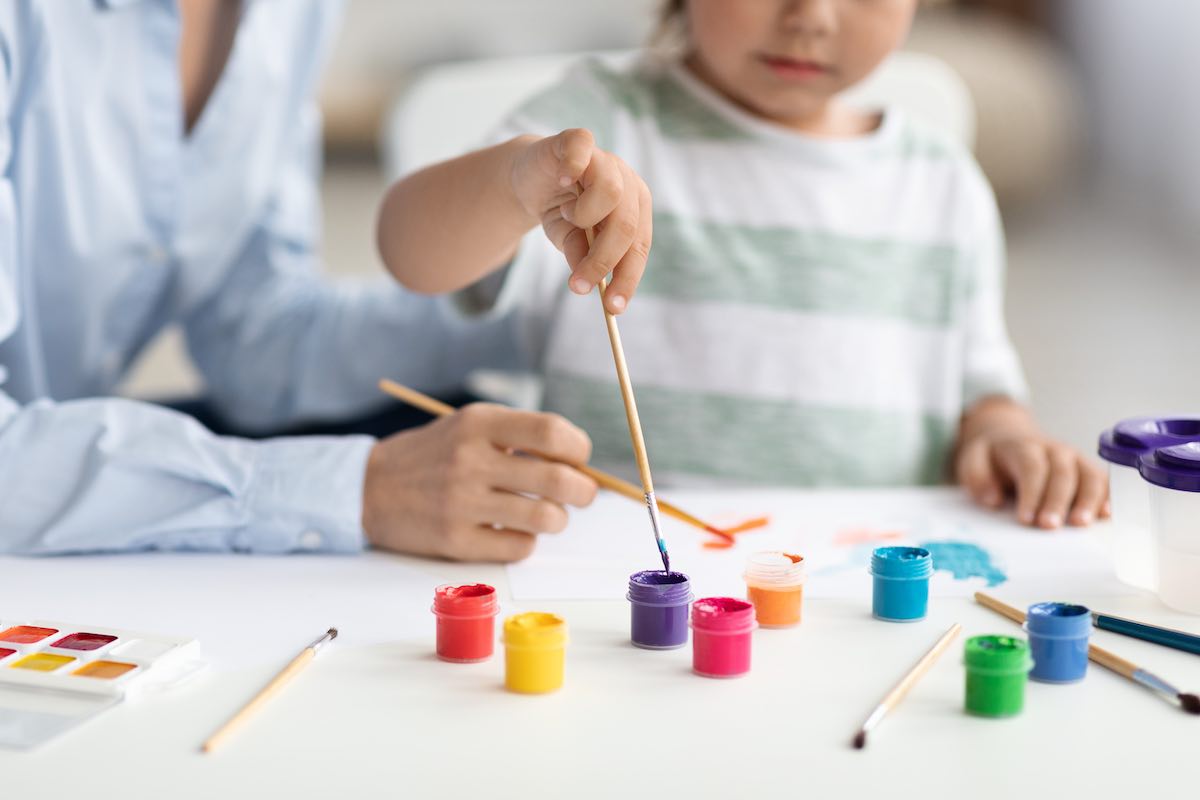 Every donation makes a difference at CARI, even €10, so please just give whatever you can here.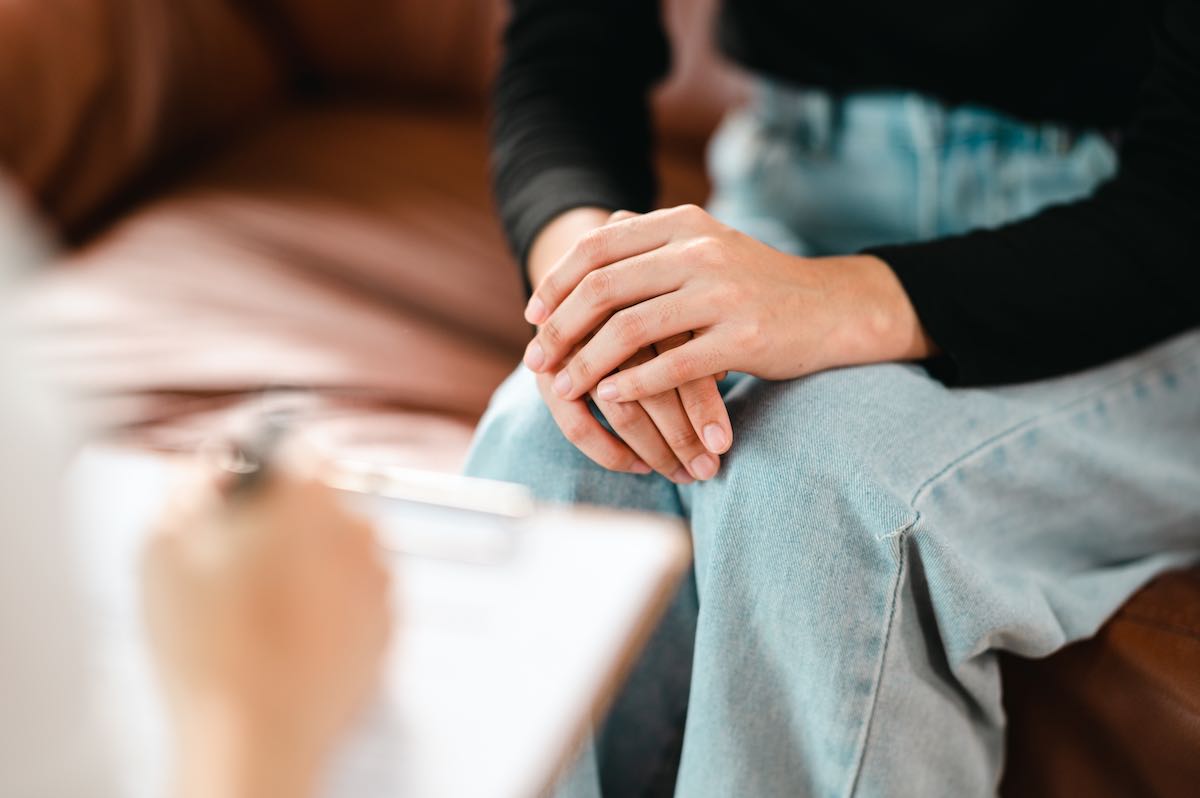 We know it's a big commitment to pay monthly, so we commit to spending your money where it's needed most.
It costs €1.2m to run CARI's services, only half of which is covered by State funding. So we need to fundraise to bridge the gap.
In particular, we receive no funding support for the CARI Helpline, which is open from Monday to Friday, 9.00am to 5.00pm.
The Helpline costs over €85,000 a year, and provides a vital first point of contact for anyone with concerns about child sexual abuse.
Your support can change the lives of children and teenagers facing the trauma of sexual abuse.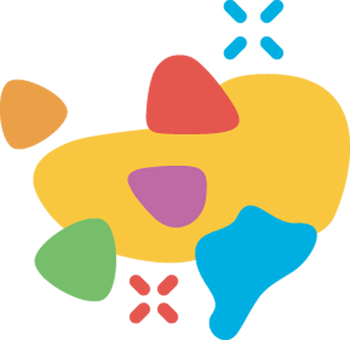 Alternative methods of donating
By Phone
Call our fundraising team on
+353 (0)1 8308529 or
+353 (0)61 582224
Make a Direct Lodgement to our Bank Account:
Bank Details
CARI, Allied Irish Bank, 140 Lower Drumcondra Road, Dublin 9
A/C Number: 03401028   Sort Code: 932108.  BIC No:  AIBKIE2D
IBAN No:  IE86 AIBK 9321 0803 4010 28
Giving monthly is a simple and impactful way to make a difference every week or month and helps us to continue with our services. You can download a standing order form here
If you are an Irish tax payer, you could increase the value of your donation to CARI by up to 45% simply by completing a CHY form and allowing CARI to reclaim the tax on your donation. You can email your form to info@cari.ie or post it to one of our centres.
Other Ways you can help CARI