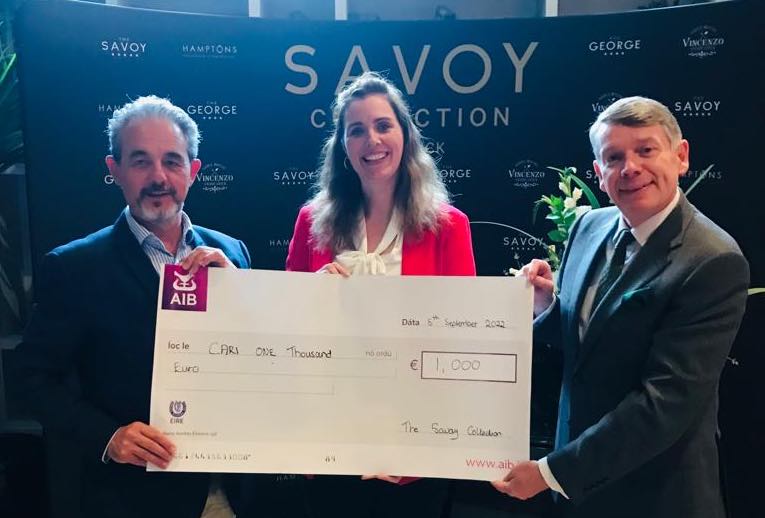 Building long lasting, mutually, enjoyable relationships with our corporate supporters is so important to CARI.
As well as making a financial contribution they also raise awareness of our work and support volunteering efforts. Most importantly, corporate sponsors help the many children, teenagers and families affected by child sexual abuse within our communities.
As a CARI corporate partner, your company will play an essential role in building our sustainability and ability to deliver our mission.
We can ensure that a partnership with CARI will help motivate and engage your staff and help them support vulnerable children.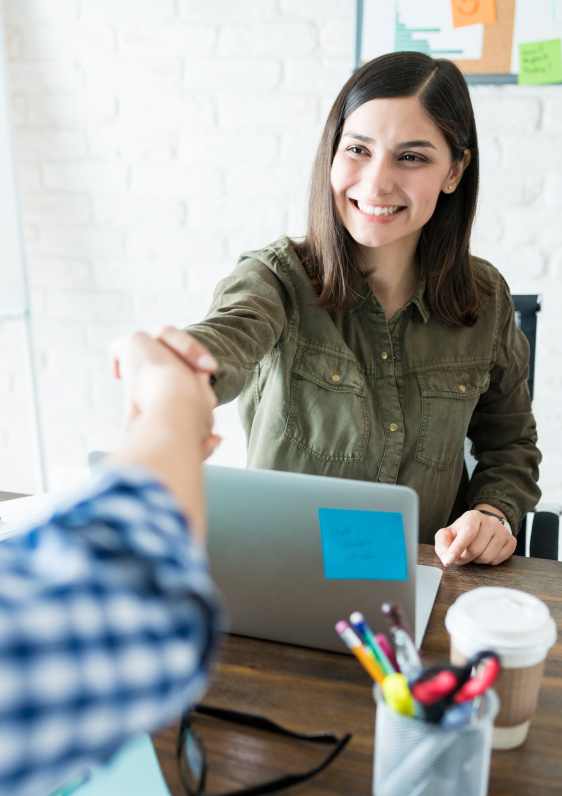 We would love to hear from you. Please contact fundraising@cari.ie for a chat about how we can work together.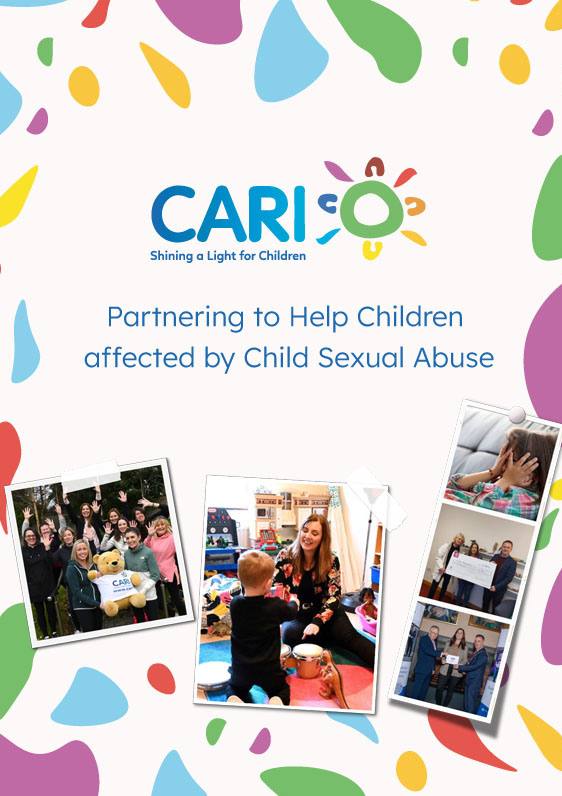 Download our Corporate Partners Brochure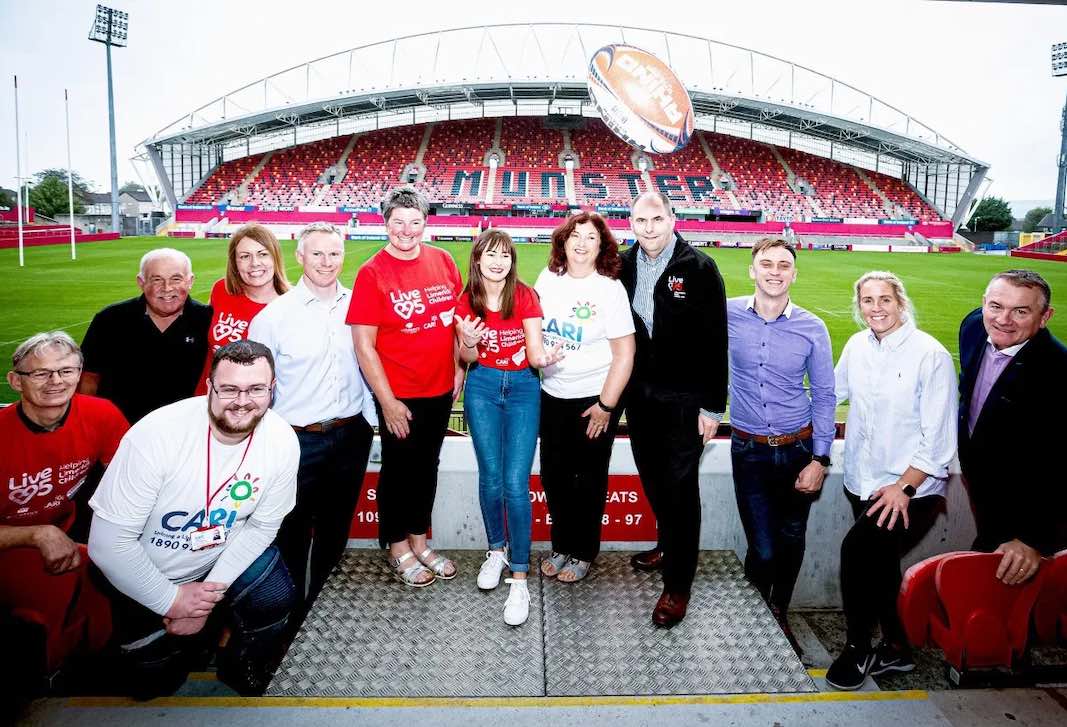 Do you have a CSR programme or charitable giving team? Are you looking for a charity partner?
Building a relationship with CARI is a great opportunity to unite your staff behind an inspiring cause and show your company's commitment to the community.
There are plenty of ways to get involved. These include staff volunteering and supporting our fundraising campaigns, to tailoring your own fundraising events.
You can also encourage staff members to choose CARI as a charity when taking part in marathons. Our team will support you all the way.
Please consider CARI as your Charity of the year email fundraising@cari.ie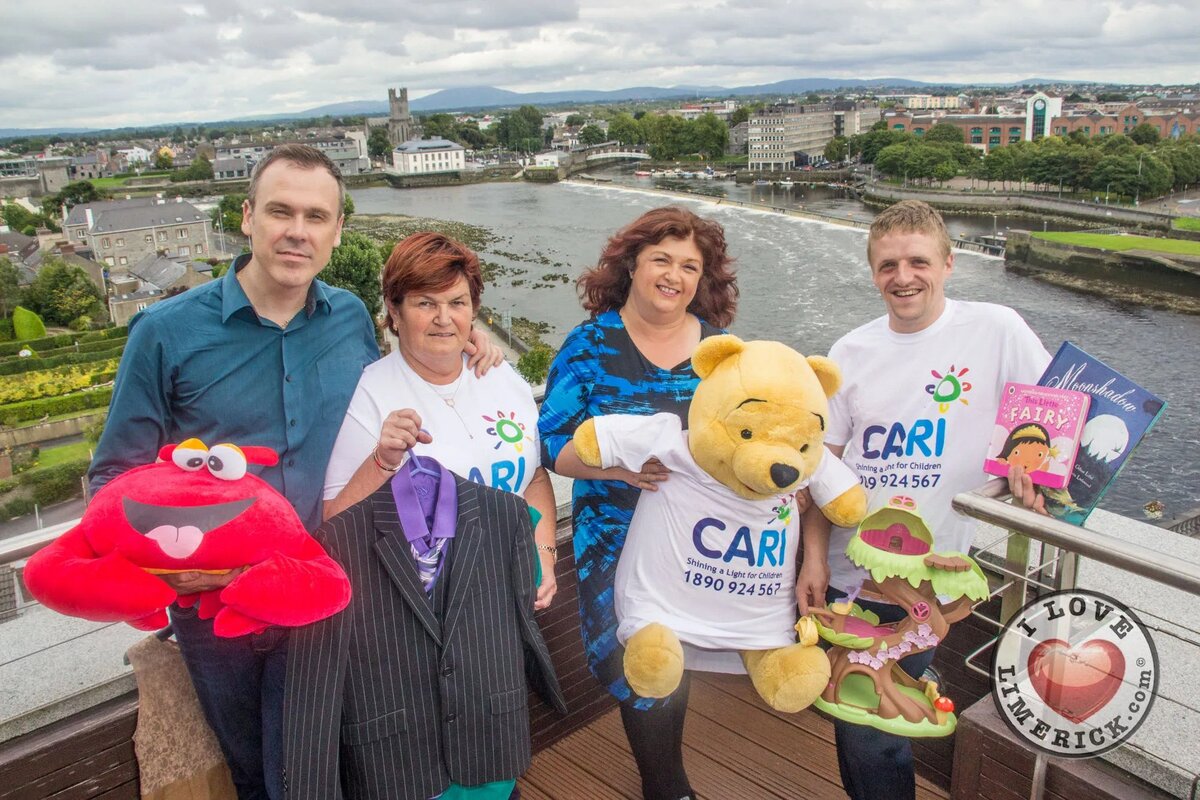 Research shows that volunteering increases your employee's sense of belonging to their company, increases motivation at work and expands company friendships and networks.
Your staff can help with our bucket collections, help with the upkeep of our garden at our Limerick HQ and join us for our festive activities.
We have several volunteering opportunities. For more information, please contact fundraising@cari.ie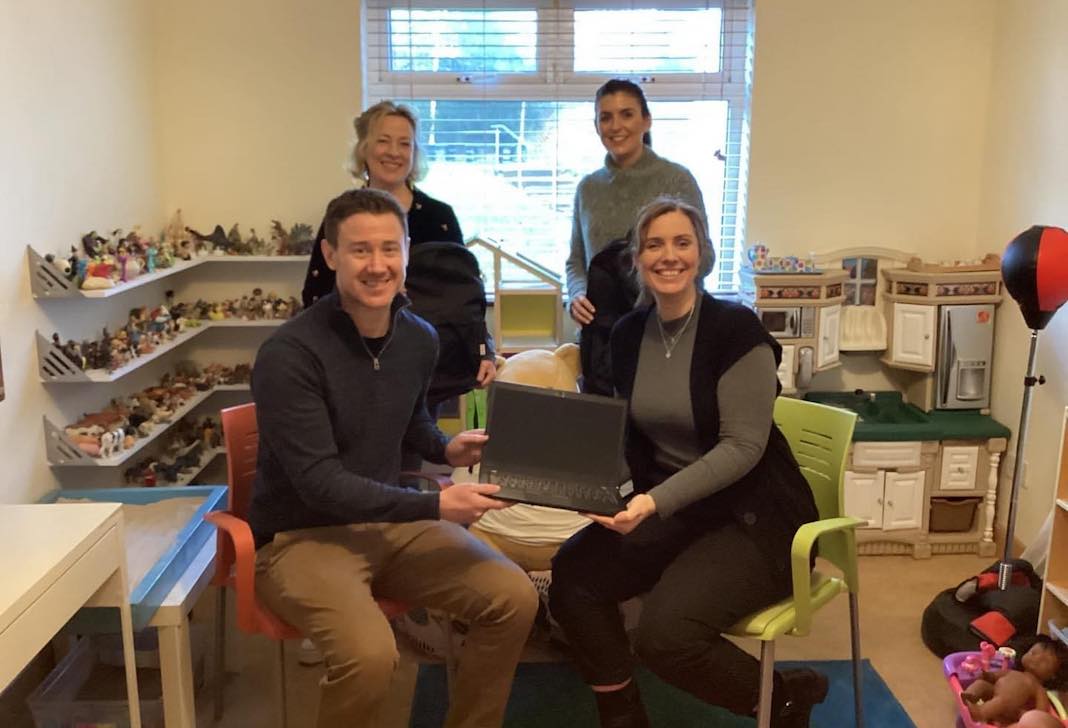 Sponsorship Opportunities & Gifts In-Kind
At CARI we have several events and activities you can sponsor. As a national charity we can help raise awareness of your brand, when you sponsor an event or service at CARI.
Sponsorship comes in many ways, such as cash, restricted funding, or in-kind donations or gifts. In-kind donations or sponsorship could be in the form of prizes, vouchers for raffles or auctions. For more information, please contact fundraising@cari.ie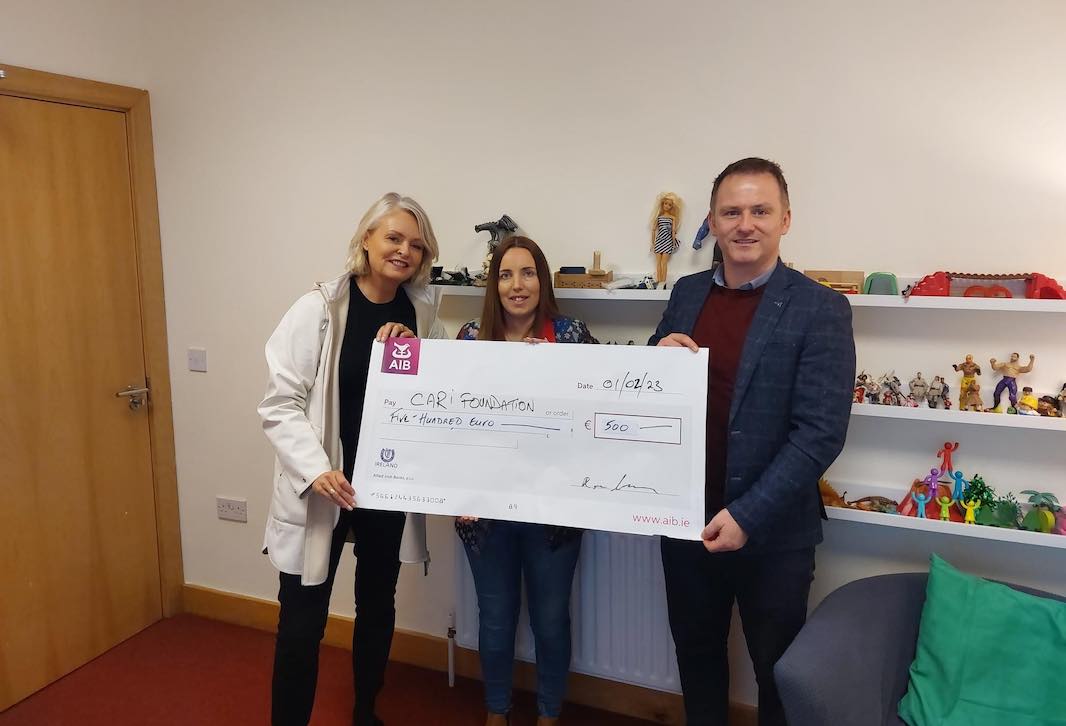 You can donate to CARI from your salary. It's a very simple and effective way to donate as you earn.
Payroll giving is easy way employees can donate on a regular basis through payroll deductions.
You can choose how much to give each month and, together with your colleagues, you can make a massive difference to the many abused and vulnerable children within our communities.
Ask your employer if they will adopt a payroll giving policy and help CARI to continue providing vital services to children, teenagers and families affected by child sexual abuse.
If this is something you and your colleagues maybe interested in please contact fundraising@cari.ie
This what our young clients say about their therapy:
"I don't have a pain in my belly anymore."
"I can start to feel comfortable in my body again."
"I like coming to CARI. It makes me feel better."
"No one understands. You get it."