If you have any concerns about a child's safety or wellbeing, don't hesitate to contact us.
CARI's Helpline is more than a listening service. We offer advice and guide you towards the correct pathway to support the children and/or adolescents in your care. We follow up with parents, carers and professionals in the health/care sector who need further support long after that first phone call.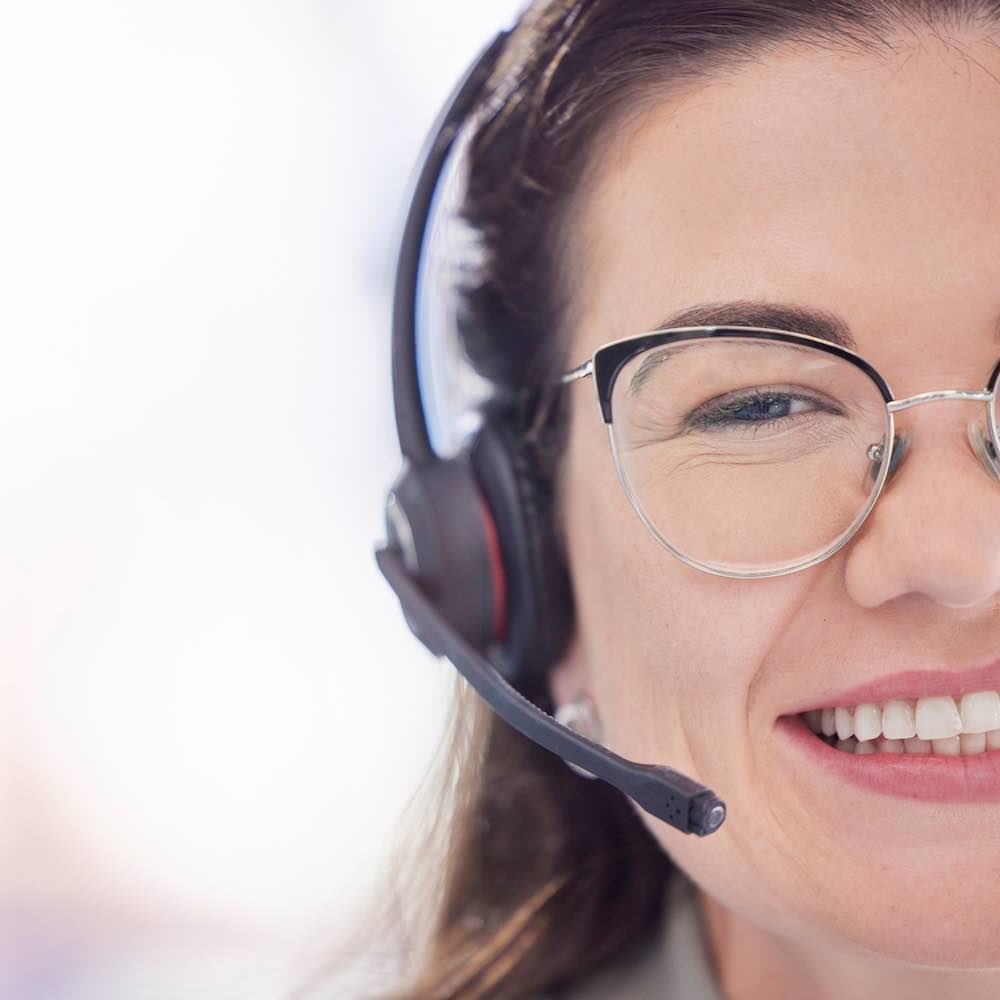 The CARI Helpline is the first point of contact and support for any person or professional who has concerns about or is affected by child sexual abuse or sexualised behaviour.
You can call our Helpline on
0818 924567
Mon – Fri, 9.00am – 5.00pm.
What happens when you contact us?
Your CARI Helpline advisor listens to you, paying attention to your main worries, fears and concerns. You can outline or relate your child protection concern to the advisor.
The nature of the calls we receive can be varied. For example, they range from caller's concerns about normal explorative child behaviours to  sexually harmful behaviour and sexual abuse.
The CARI Helpline advisor will  explain the role of the child protection services. The Advisor also explains the limits to confidentiality, based on Children's First Legislation. For example, if a caller gives information which may identify a victim of child sexual abuse, CARI is obliged to report this.
The advisor signposts the caller to services such as Tusla, An Garda Síochána or refer to CARI for therapy services.
You may share concerns about linking in with State services, citing feelings of guilt and shame. Non-abusing parents often fear their child will be removed from their care.  Despite historical practices, current child protection policy is to support children to remain with non-abusing family members. Your advisor can validate your feelings and reassure you that you have done the right thing in reaching out for support.
Once your concerns have been identified the advisor listens, supports and empathises with your needs. Callers to the CARI Helpline often at this point explore their feelings and worries about not being believed or taken seriously.  
The advisor can then give you feedback and explain what might happen next. Many callers find that this relieves a lot of anxiety for them.
 "My 12 year old daughter was sexually assaulted by another group of teens in the bathroom of a burger bar. I need help."
Who Uses the Helpline?
The Helpline mainly receives calls from:
Parents in need of support, advice, and an opportunity to offload their worries and fears.
Professionals seeking practical advice about what they should do and the appropriate course of action.
Adult survivors of child sexual abuse: we support and advise them on how to get the right services they need
Members of the public with any concern about child sexual abuse. They will be assisted and guided through the process of child protection.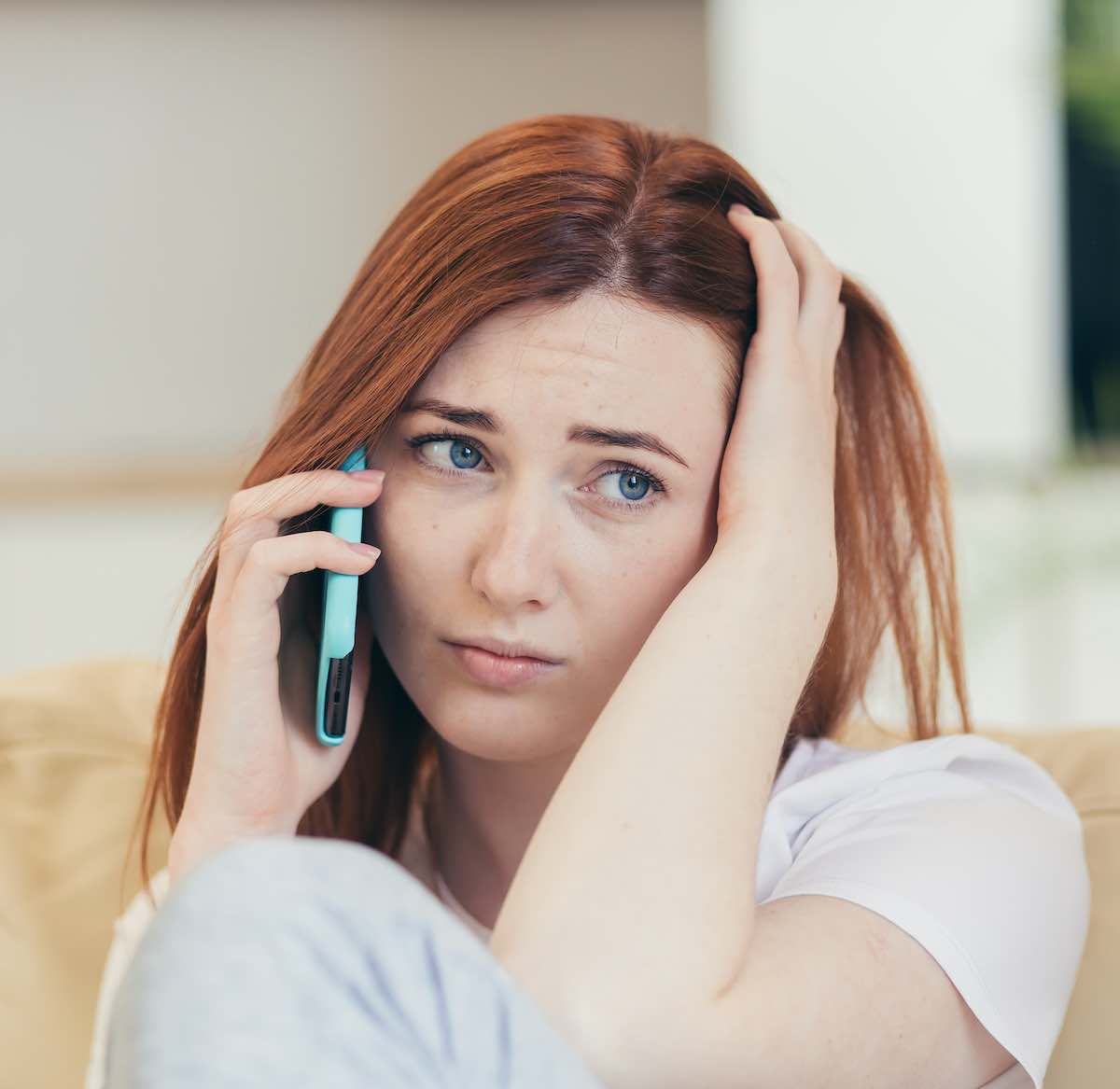 The Helpline is used to access information on how to respond to child sexual abuse. Callers can explore concerns, feelings, and fears around child sexual abuse, and other forms of child abuse, in safety and anonymity.
It can facilitate referrals to appropriate services, including CARI. It also provides emotional support to current or past clients. Through the Helpline, people can access other CARI services or parenting information and advice.
The CARI Helpline can be used to explore concerns about the safety of a particular child, or to explore the emotional and / or behavioural problems of a particular child.
CARI's Helpline service team can also follow up with you if you need our support. For example, you might want someone to talk to as you navigate the child protection system.
Confidentiality
CARI Helpline offers a confidential listening service.However, if we are provided with any identifying information pertaining to a child in danger or an alleged perpetrator we are required to notify the relevant authorities.
This policy is in line with Children First: National Guidance for the Protection and Welfare of Children.
For further information please visit  www.tusla.ie .
Please help us answer every call