Leave a Gift in Your Will to CARI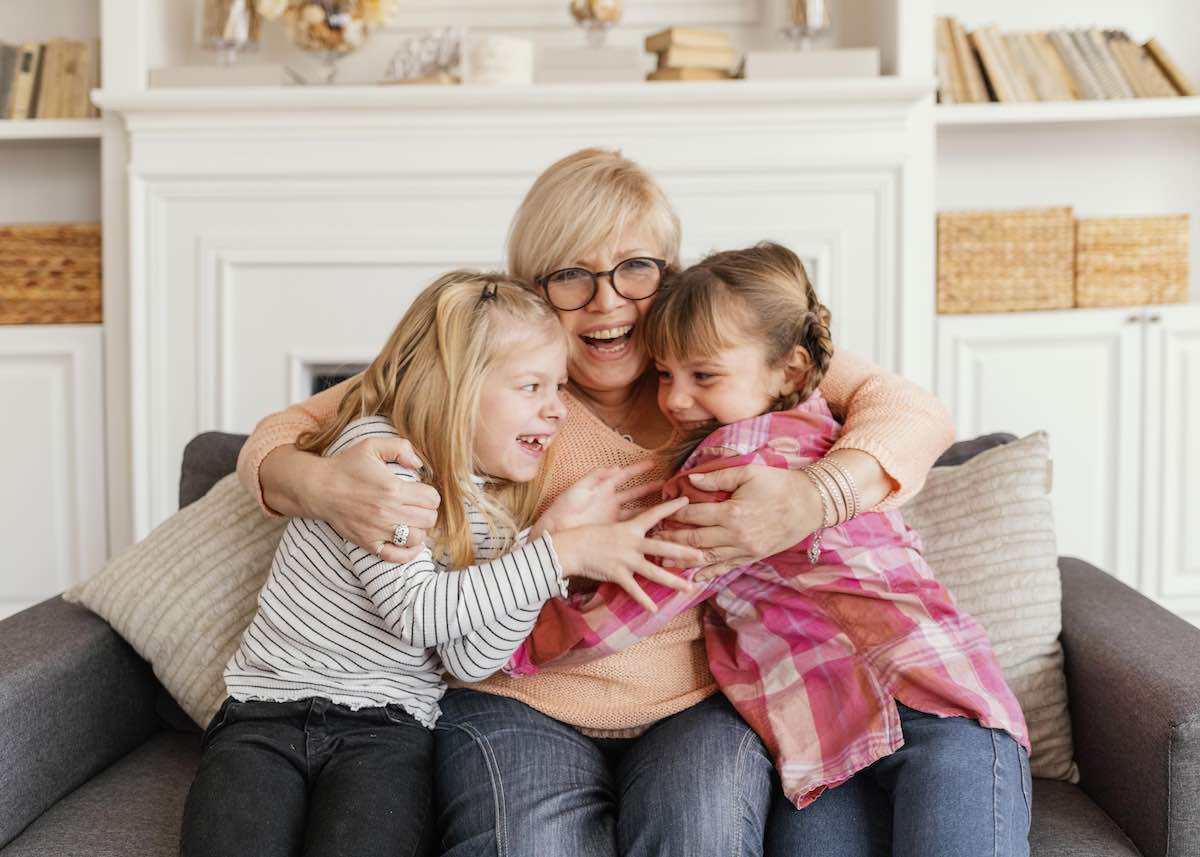 Leaving a gift to CARI in your will creates your own legacy, a legacy which can change lives for child victims of sexual abuse.
Your gift enables us to provide therapy services which help children and teenagers heal and feel safe again.
Your gift helps them to reclaim their lives and move from fear and anxiety to trust and hope for their future.
How do I Leave a Legacy Gift to CARI?
There are a number of ways you can leave a gift in your will for CARI.
You may decide to leave a set amount of money which you specify in your will.
You can decide to leave a percentage of your estate to CARI. Even 1% will make a difference to CARI and the children, teenagers and families we support.
You can leave a particular item, such as a piece of art, jewellery or property to CARI in your will. Your donation, large or small, will help us to maintain and extend our therapy services across Ireland.
Whatever you decide to leave, please be assured we will receive 100% of your gift, as no taxes are levied on gifts willed to charities.
What do I Need to do Next?
You need to contact your solicitor. You may have already made your Will. If so, you'll need to prepare a new Will, or ask your solicitor to add a codicil (addition) to the original Will. This is the information your solicitor needs:
The CARI Foundation Ennis Road, Limerick
Registered Charity Number 20023751
Charity Number 9491
If you'd like to talk about leaving a gift in your Will please ring Linda Kearns on 061 582224/(01) 830 8529 or email her at linda.kearns@cari.ie