Tax efficient giving can grow your donation to CARI by an extra 45% without costing you an extra cent. It's part of a Government-approved tax back scheme for charitable donations. The scheme includes donations you have already made in the past four years.
Here's our simple 3-step explanation:
You donate - or have already donated - €250 or more in one calendar year.
You complete Revenue's CHY3 form here. This form is valid for 5 years which allows us to claim on behalf of your future donations for the next 5 years.
We claim 45% of your donation back. That's an extra €112 for every €250 donated.
Your donations make a real difference to children, teenagers and families affected by child sexual abuse. You can help children and teenagers to heal, and to build new lives free from fear.
It costs €1.2m to run all of CARI's services. Although our therapy services receive some State funding, we need to fundraise to bridge the gap.
In particular, we receive no funding support for our Helpline, which is open from Monday to Friday, 9.00am to 5.00pm. The Helpline provides a vital point of contact for anyone who has concerns about child sexual abuse. We help guide them through the process of child protection.
What Callers to Our Helpline Say:
I never once felt judged, even though I felt that I should have known it was happening.
I wish I had known about you before , I have been so lost in this system for so long.
What CARI's Helpline Staff Say:
We want children and Families to know that who they are does not have to be defined by their experience. They can Heal, they can Recover, they can Repair, they can be helped.
We consider it a privilege to support and help any person from anywhere with a concern about Child Sexual Abuse or sexually harmful behaviour in children.
Other Ways you can help CARI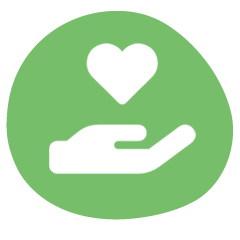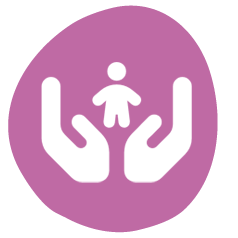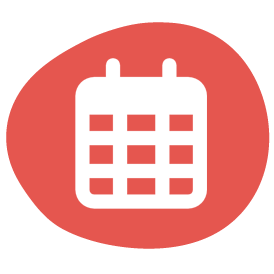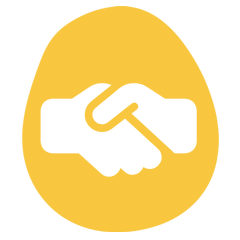 If you wish to allow CARI to claim tax relief for your donations for one year only, you should complete a CHY4 Annual Certificate (link below). CARI can only claim tax relief for the lifetime of the annual certificate. However, if you have already completed CHY3 form there is no need to complete CHY4