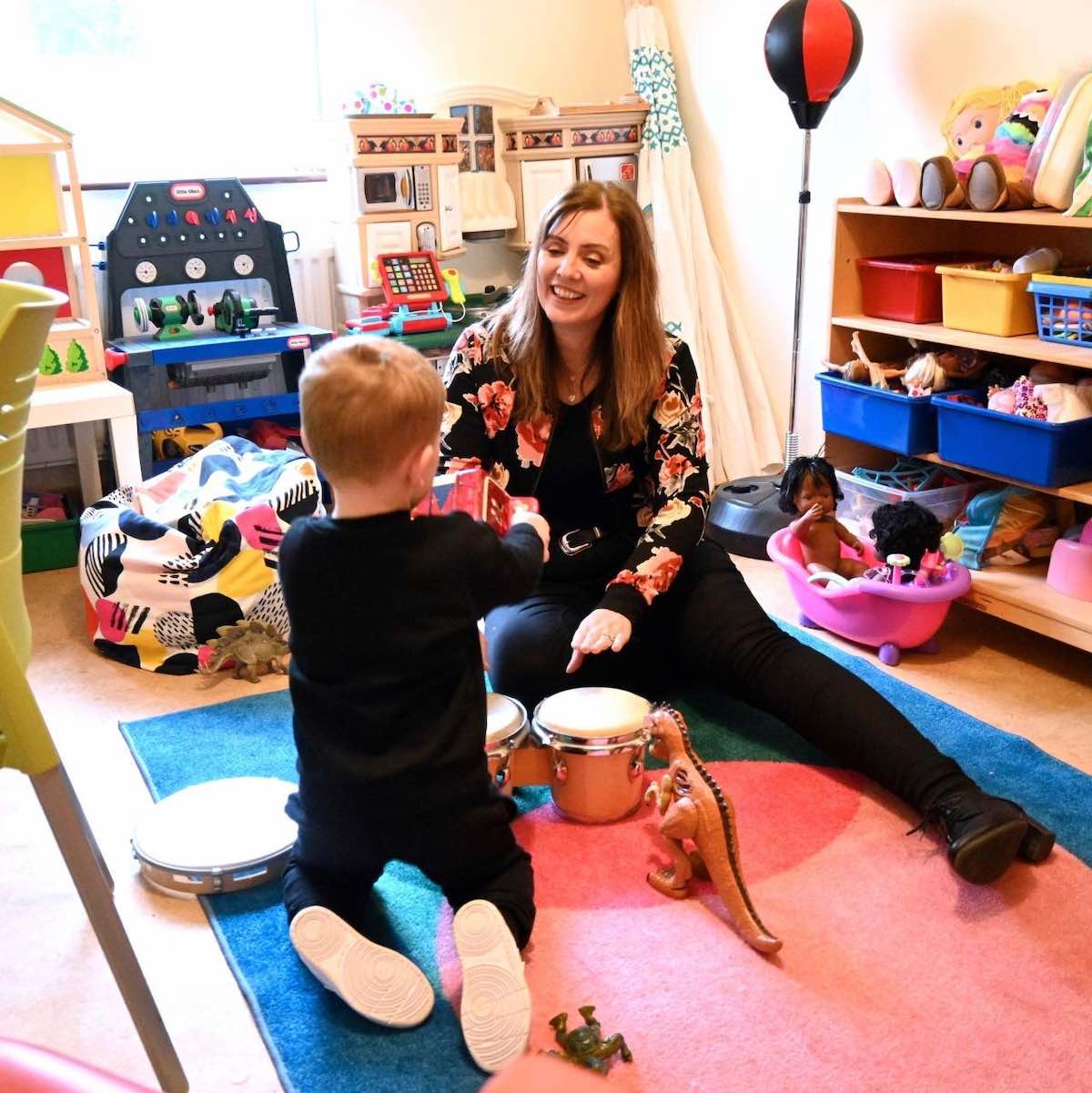 CARI is a registered charitable organization established in 1989 to provide a professional, child-centred therapy and support service to children, families, and groups who have been affected by child sexual abuse or to children under 12 who are displaying sexually harmful behaviours.
CARI currently operates full-time centres in Dublin and Limerick and a Southeast Outreach Centre in Wexford. These centres offer safe and professional environments for children and families.
CARI respects the need of each child to have an individually tailored response to their particular trauma and its effect on their family. This work is supported and funded by TUSLA, and by other private and corporate donors.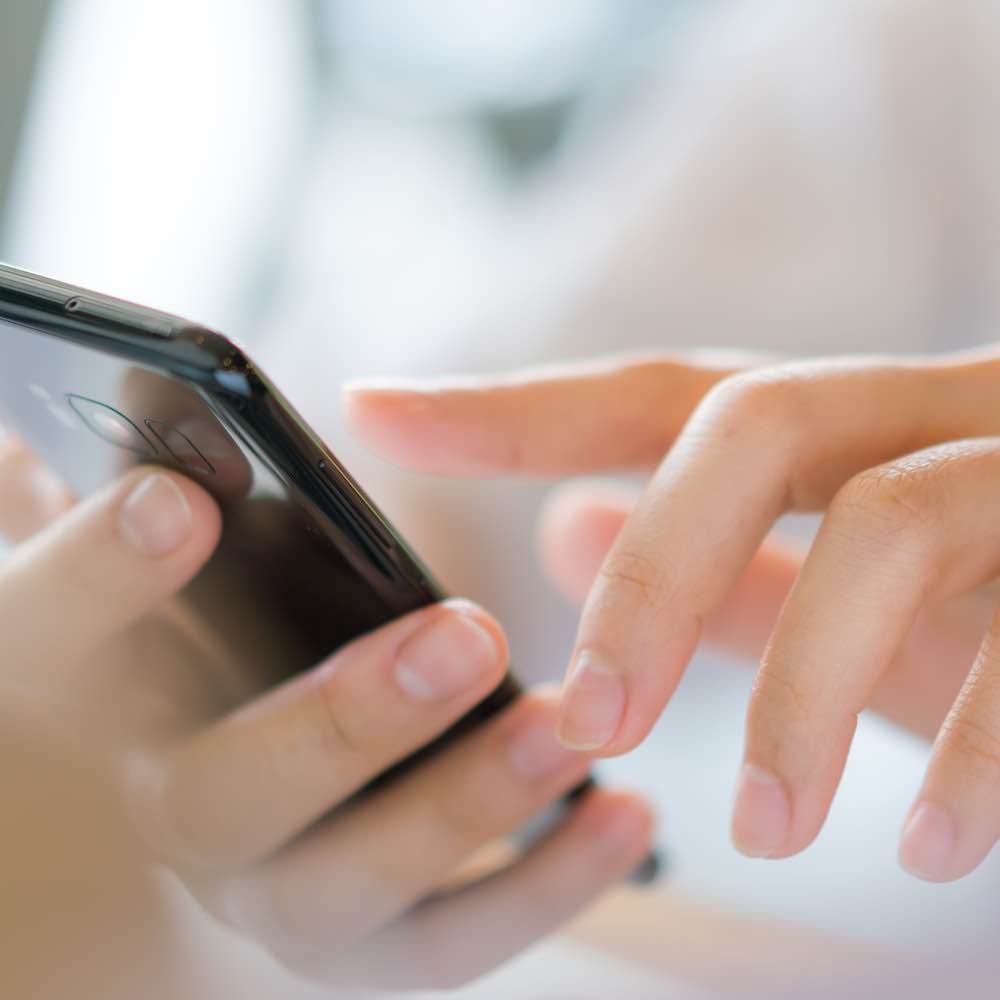 CARI Helpline offers information, signposting and support to families impacted by child sexual abuse.
The Helpline responds to calls from professionals seeking referral advice, parents who require advice in relation to recent disclosures and parents that are concerned about their child's sexually harmful behaviour.
CARI Helpline also maintains contact with families whose children are already on our waiting list.
Child & Adolescent Therapy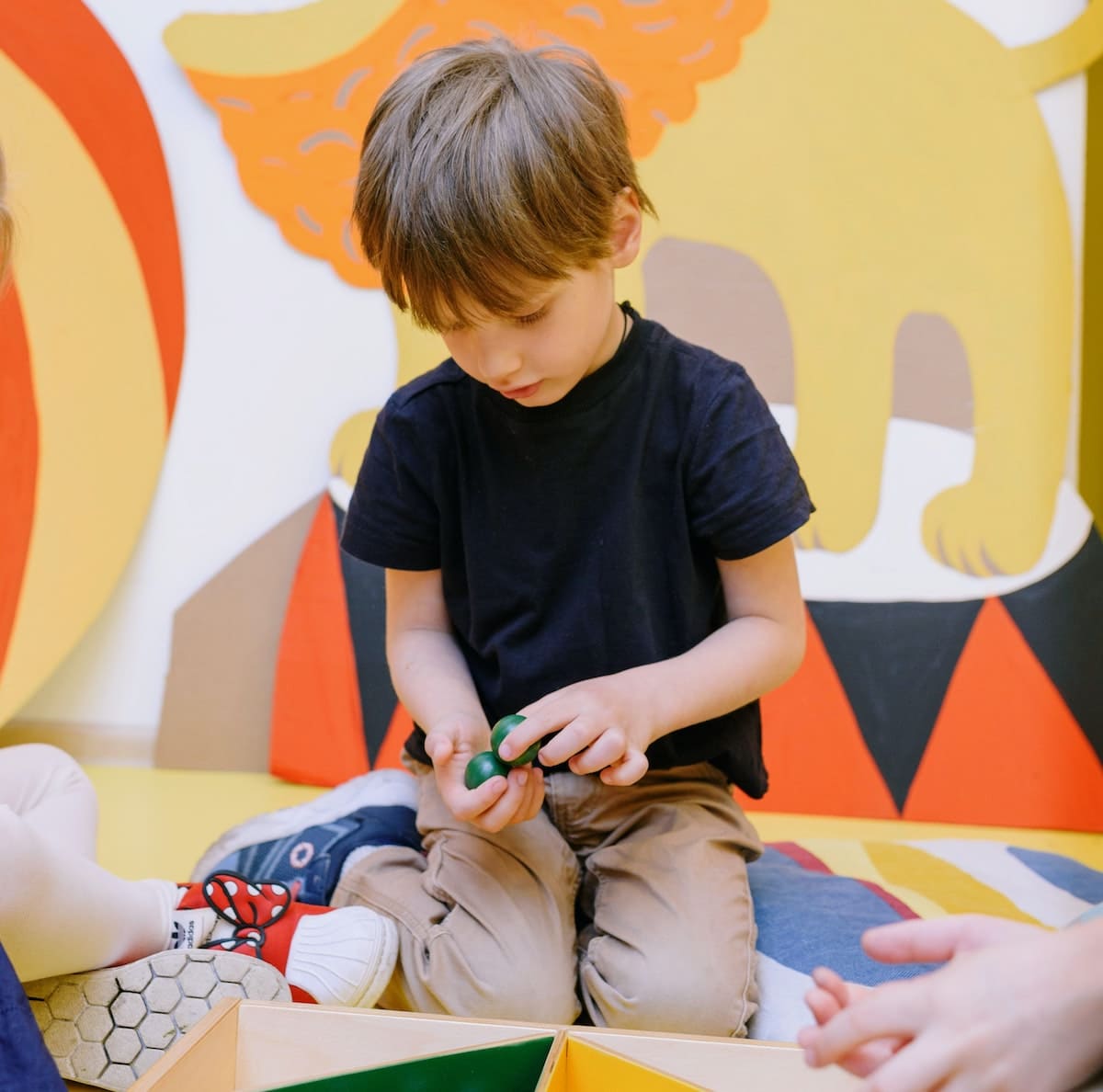 CARI provides child-centred therapy for children and adolescents who have been affected by sexual abuse. CARI also provides therapy to children up to the age of 12 who present with sexually harmful behaviours.
Therapy enables a child to express and explore his/her feelings and make sense of experiences in a safe environment. Children use therapy in a variety of ways. Some talk and others use a range of media e.g., paint, clay, toys to explore their feelings and develop a healthy way of coping. Therapy goes at the child's pace and the child can have as much or as little time as they need. Therapy sessions are usually weekly.
CARI's therapy services for children are offered only after a child has been assessed. In particular child protection concerns must be reported to TUSLA before therapy can begin.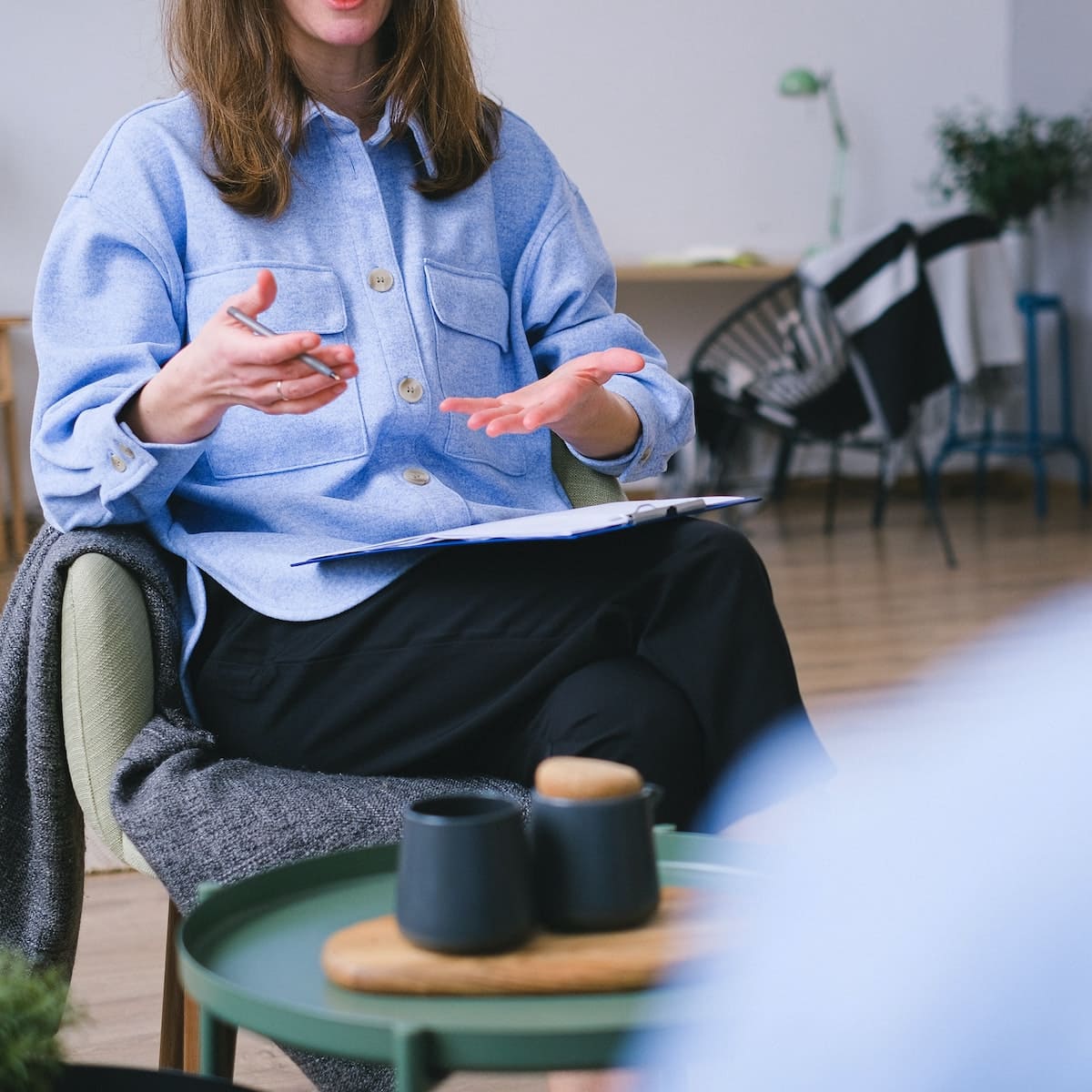 CARI believes that it is important to support the families of children and adolescentes affected by sexual abuse – because it impacts them too. This includes the child's non-abusing parents and siblings and – where appropriate – extended family members who may assist in the child's recovery.
If the child is in the care of TUSLA, CARI will work with the foster parents, residential care staff and social worker responsible for the child.
While the children are attending CARI, their parents or carers are offered sessions to support them and their children.
Parental sessions offer a space for parents to discuss their fears and worries about their child. The therapist will assist parents to develop a language and a skillset to use to support their child in everyday life.
CARI, a registered charity and has two full time centres in Dublin and Limerick.
For information CARI does not provide validation or assessment of child sexual abuse, assessment or therapeutic services for adult perpetrators of child sexual abuse, residential services or assessment of child sexual abuse for prosecution of defence in legal proceedings.