SECRECY IS THE CURRENCY OF CHILD SEXUAL ABUSE (CSA)
The Hope Tree Podcast is designed to help BREAK THE SILENCE.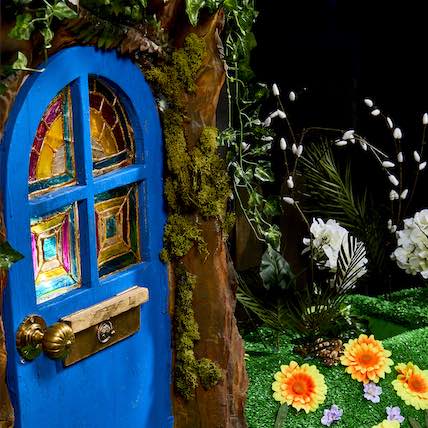 CARI has invited some CSA Survivors to tell their story; the response has been overwhelming! And so, The Hope Tree Podcast has come into being. Our sincere thanks, on behalf of abused children, and hurting families everywhere to these brave souls helping us Break The Silence!
We plan to add more episodes periodically and will share details on our social media channels when we do. Make sure you are following us at the links below.
We invite you to have a listen.
Whilst the subject matter is difficult, the treatment of same on the Podcast is very sensitive – emotive, not graphic – leading you, the listener, through our guest's story in roughly the following fashion:
Who (and how) our Guest is now.
Our Guest's journey through CSA
A time when our Guest felt Hopeless
That time when our Guest became Hopeful
A message of Hope from our Guest.
If you find yourself impacted by anything you hear on The Hope Tree Podcast, reach out to us on our Helpline 0818 924567 or request a confidential callback here.
If you feel the urge, you can help BREAK THE SILENCE by donating what you can below.
Series 1, Episode 3, Johann Callaghan, Co. Kildare Thriving as a Coach despite her early abuse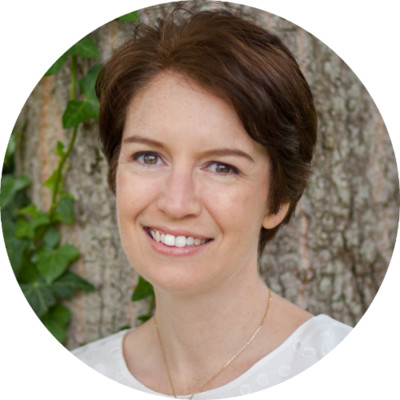 Johann Callaghan is a bestselling Author, Speaker, Sleep Science Coach, Health & Wellness Coach and Podcaster. She has featured many times in the media; on radio, TV, newspapers and magazines articles and she is an award-winning entrepreneur. She is the creator of the 'Empowering Sleep Success', 12 Week Live Group Coaching Online Program. Her podcast 'Empowering Family Health' is a very successful show helping to empower parents and families all over the globe. Johann really cares about people getting good sleep and having a healthy happy home. She helps to educate, inspire and empower people to take control of their lives again and live a healthy lifestyle on purpose. Johann believes everything is better with a good night's sleep. Johann's life's work is to make life more beautiful for others.
Series 1, Episode 2, Elizabeth Shane, author of 'Silhouette of a Songbird', a poetry book written about her experience of childhood sexual abuse.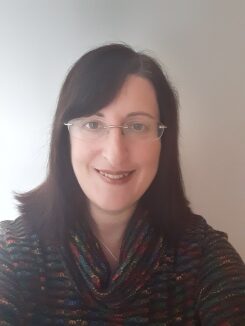 She has been with her husband for nearly 20 years and married for 10. They adopted their son who is now 8 and a half, and full of energy. Elizabeth quit her job as an accounts assistant back in 2020 to find something where she could make a positive difference. A week before she left, the pandemic hit! She now volunteers as a befriender for older people in her community, a police support volunteer for the local police station and is working on her next 2 poetry books, as well as raising awareness about her work. In between, Elizabeth manages to squeeze in singing, drama, choir and working towards exams. Her general wellbeing is a work in progress as she suffers from have a number of chronic health conditions which affect her daily that she tries to manage as best as possible.
Elizabeth told us, "I'm obsessed about sheep! Our house is overflowing with as many sheep items as I could possibly fill, not to mention the collection of sheep hats and clothes. I also love writing comedy poems."
Series 1, Episode 1, Emma-Jane Dempsey, Kildare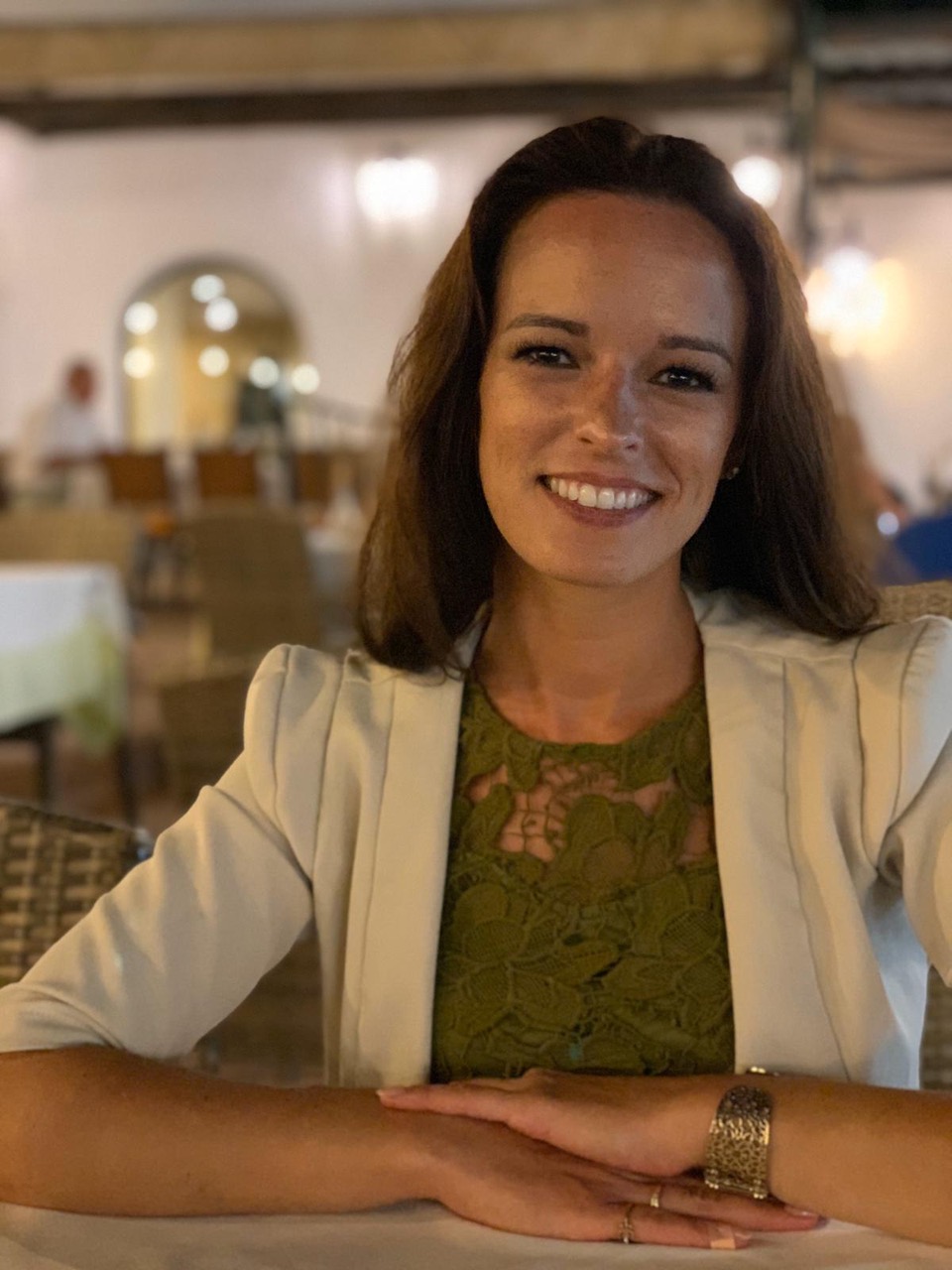 Emma-Jane is an author and former journalist and investigator, now advocate for adult survivors of childhood sexual abuse and woodwork fanatic.
Emma-Jane Loves writing, gardening, working out and spending time with good people. She feels a strong connection with other CSA survivors; she had her father, also a CSA survivor, as a role model and he was always open and honest in and age-appropriate way about why the family does not associate with or cover for people who abuse children.
Apparently, she was an unbelievable tomboy growing up, and could always be found with her little dog Sally. Have a listen, you'll be glad you did.