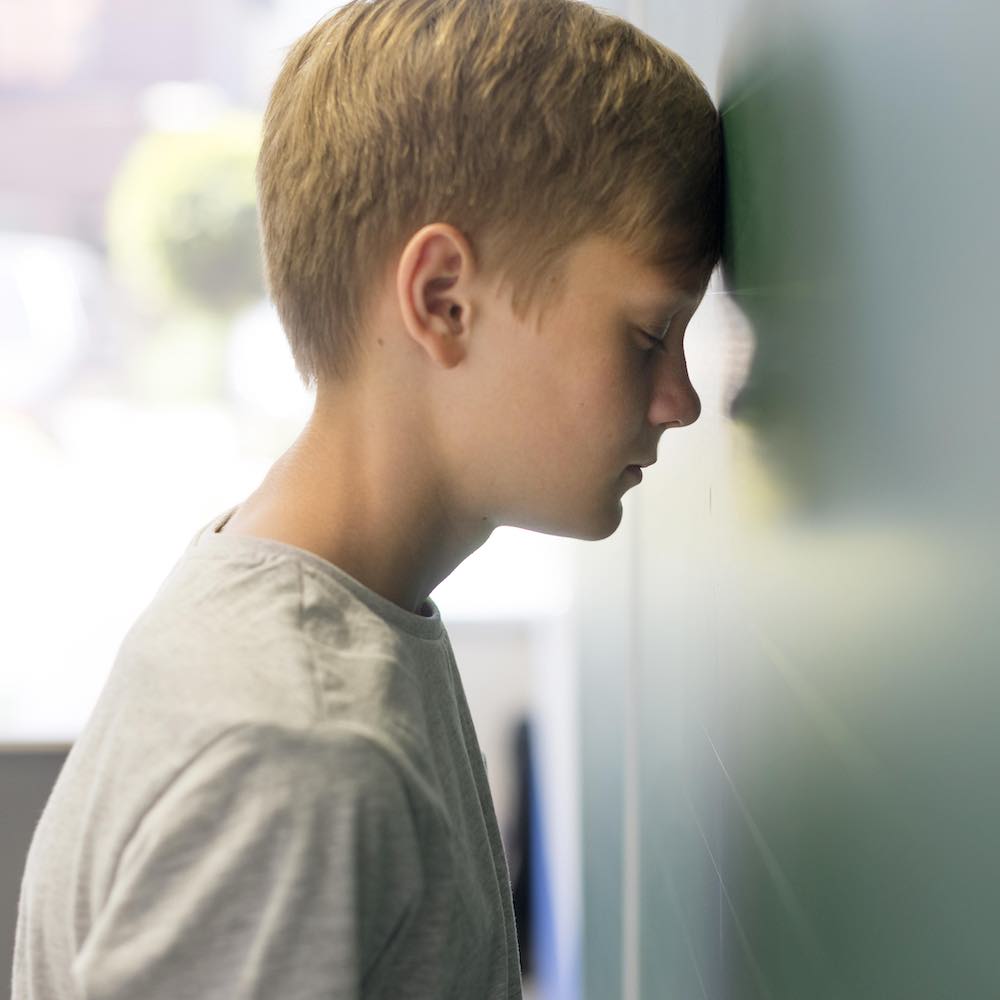 Why CARI Needs Ambassadors
Sexual abuse happens to children in every kind of family, neighbourhood, and community regardless of the age, gender, or race.
At CARI, every day we see first-hand the devastation that sexual abuse has on the many children and families we support.
As you can imagine, it shatters innocence and rips families apart.
Children at Risk Ireland (CARI) is the only national charity which specialises in support for children and teenagers affected by child sexual abuse (CSA).
We provide child-centred therapy and support services for 3 to 18-year-olds and their families. We also support children under 12 who display sexually harmful behaviours.
We have 2 therapy centres: one at our Headquarters in Limerick and our second centre in North Dublin. We are also in the process of establishing outreach services in Wexford, and plan to extend outreach to other counties when resources permit.
Child Sexual Abuse Cases Increasing in Ireland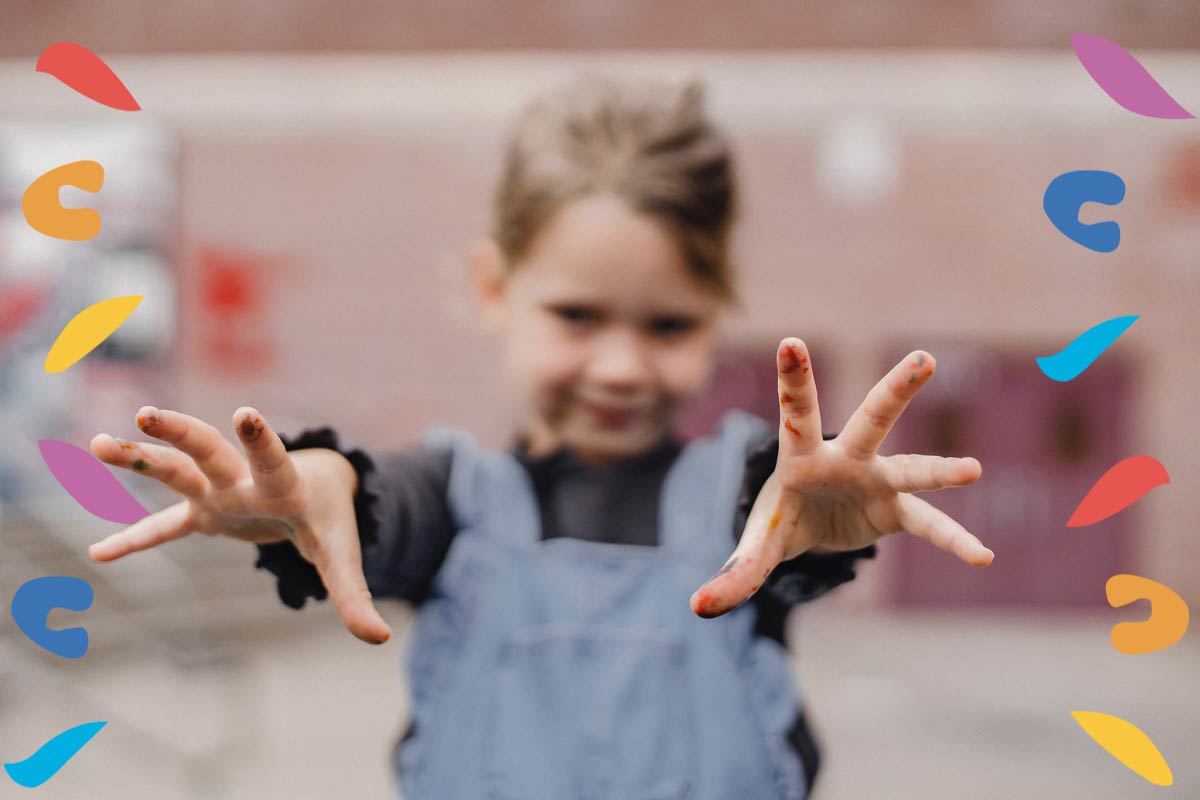 Regrettably home was NOT a SAFE place for a lot of children during lockdown. The number of child abuse cases increased massively and continues to grow rapidly fueled by the impact of COVID and the online world.
Supporting Abused Children and Teenagers
Abused children and teenagers need connection with safe adults in healing spaces, where they can learn to be themselves again. It costs €1.2m to run our services and although our therapy services receive some State funding, we need to fundraise to bridge the gap.
In particular, we receive no funding support for our Helpline, which is open from Monday to Friday, 9.00am to 5.00pm. The Helpline provides a vital point of contact for anyone who has concerns about child sexual abuse. We help guide them through the process of child protection.
Our funding gap is becoming wider as the urgent demand for our services grows. So, we need help to increase awareness about child sexual abuse to and to boost donations to CARI to support our services.
You can help bring our message to more people, simply by signing up as a CARI Ambassador. This will, in turn, help us to raise more awareness about child sexual abuse and to raise essential funds to support our therapy services.
You can donate as much or as little of your time as you choose.
Here are some of the practical things you can do as an Ambassador:
Record a short video telling your social media followers about CARI and why we need their support
Share CARI posts on your social media
Support CARI fundraising campaigns on social media
Attend CARI fundraisers when you can
Urge others to sign up as Ambassadors too
Sign-Up to be a CARI Ambassador