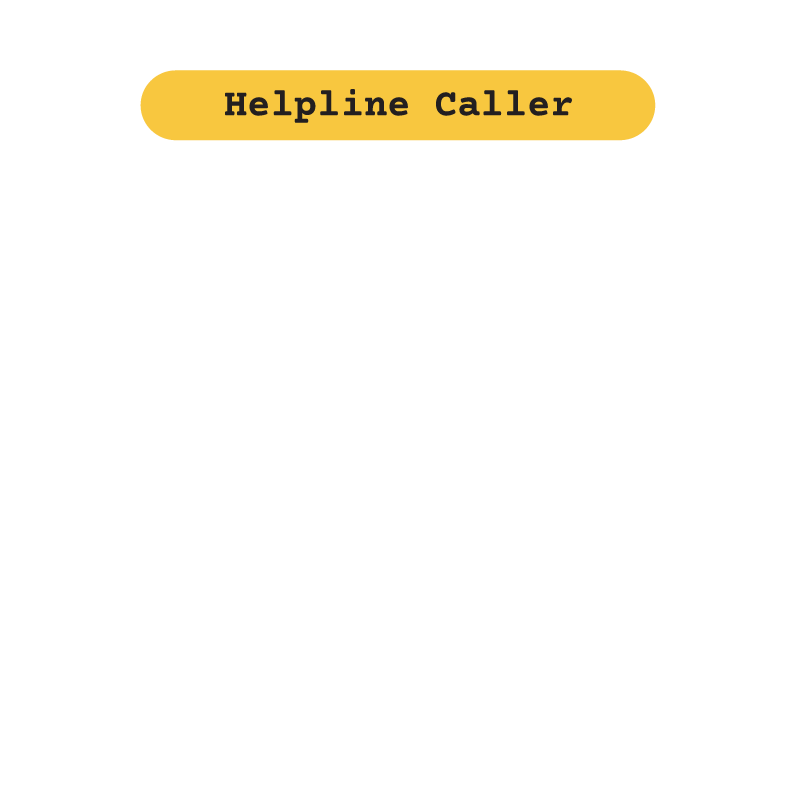 We are the first point of contact and support for concerns about child sexual abuse or sexualised behaviour.
It costs over €85,000 a year to run the CARI Helpline but we get no funding for the service. So please sign up to our Helpline Appeal to raise essential funds for the CARI Helpline Service.
We are looking for 85 people to raise €1,000 each.
That would generate a total of €85,000
This is the cost of running our Helpline Service for 1 year.
We realise this is a BIG ASK, but we'll help you reach your €1k milestone:
You will get our fundraising toolkit when you sign up.
We will support your fundraising efforts on our social media channels.
This campaign is backed by leading figures like Irish rugby player, Eimear Considine; leading Tipperary businessman & former hurler, Tony Delaney, who was sexually abused at age 11; author & child abuse survivor, Aisling Creegan; and sex trafficking survivor & influencer, Destiny. They'll help us spread the word.
We will also be promoting this campaign to the media around the country, including print media and local radio stations. We already have the support of our media partner, Live95fm, who will be pulling out all the stops to promote this fundraising campaign on the airwaves.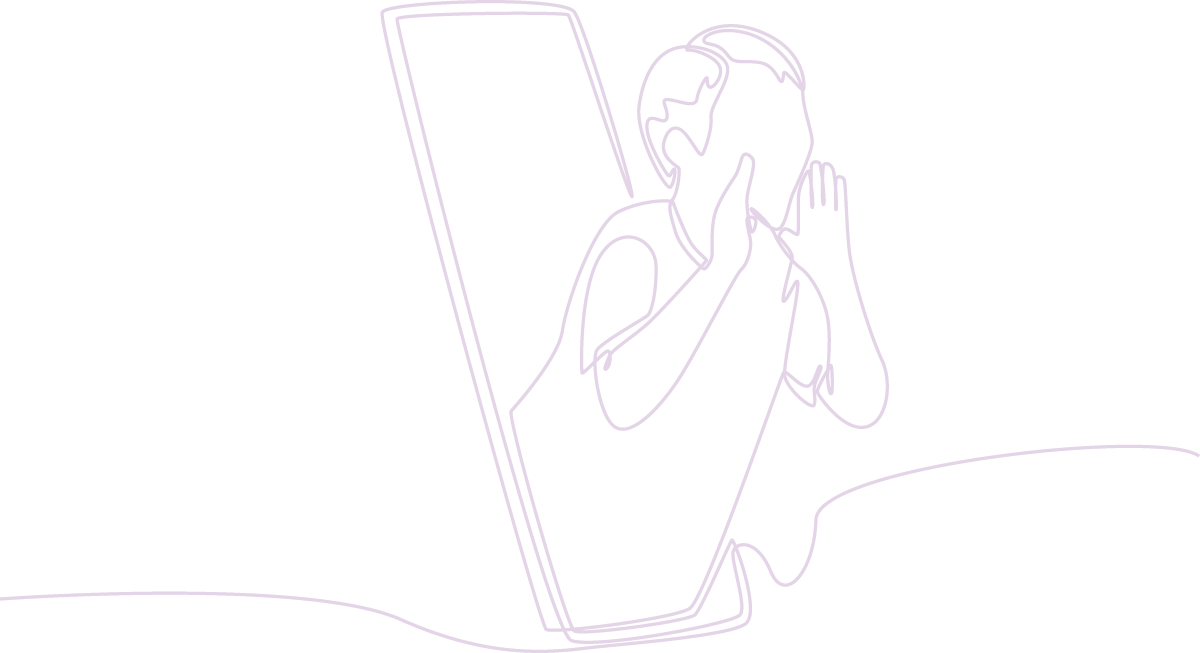 3 Ways to Take Part in the CARI Helpline Appeal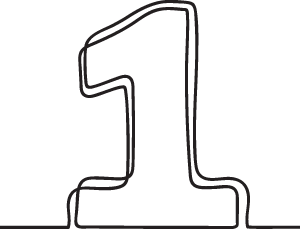 Keep it Simple:
Ask 50 friends to donate €20 each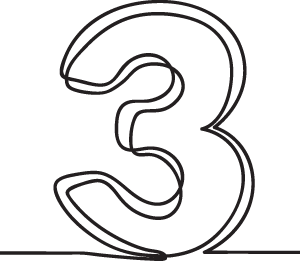 Business-like:
Make a company donation of €1,000
This funding will help us continue to: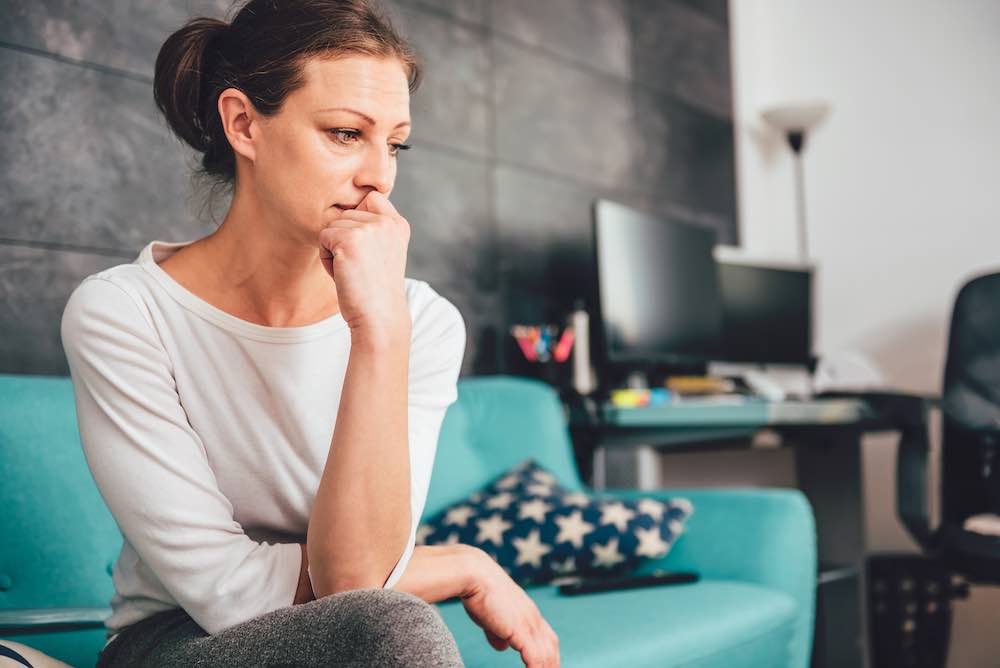 Support parents who have concerns about or are affected by child sexual abuse or sexualised behaviour. They need information, advice, support and reassurance to navigate their situation.
Support professionals seeking help in dealing with child sexual abuse or sexualised behaviour. We offer information and advice to social workers, teachers, Gardaí, solicitors and other professionals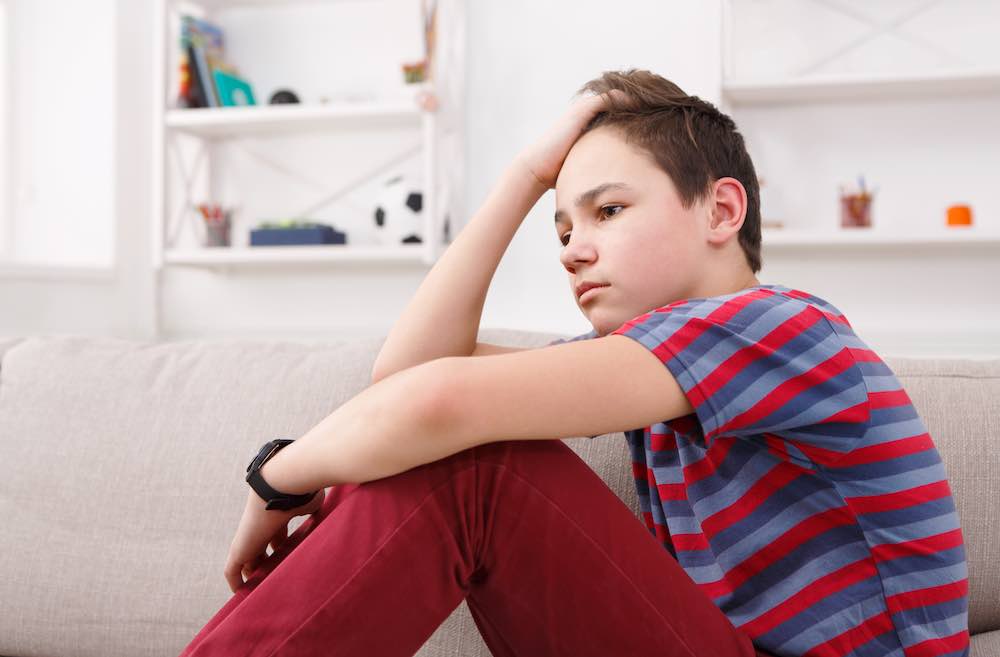 Respond to young people who call us  in despair and don't know who to turn to. They can share their  feelings and fears in safety and anonymity. We guide them towards the help and support they need.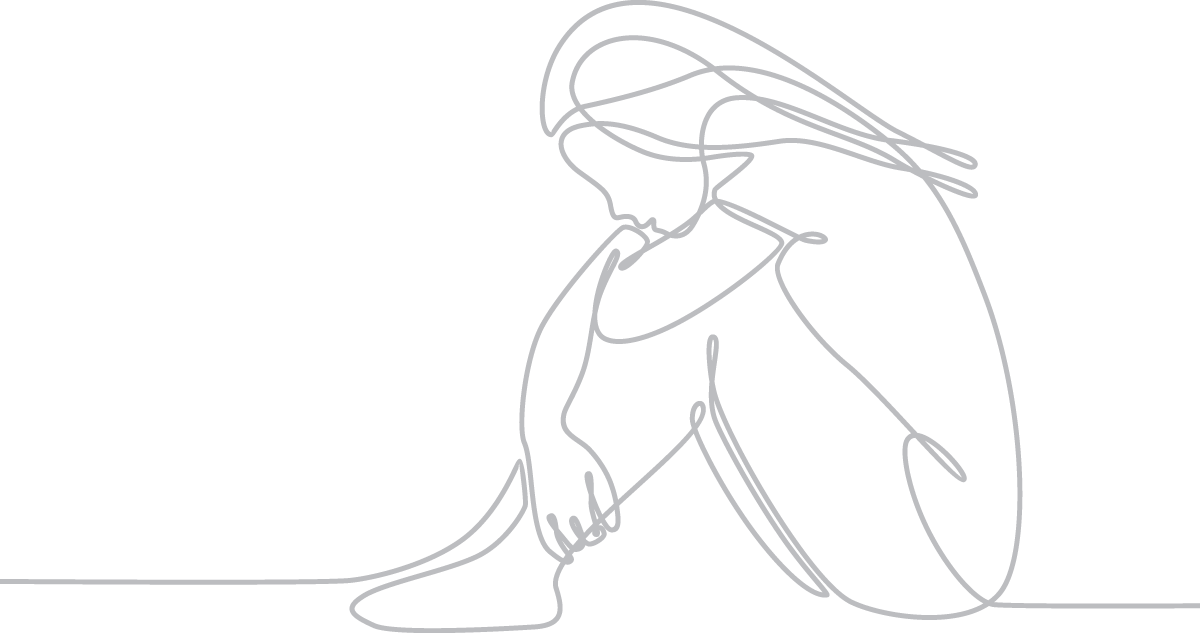 Take part in the CARI Helpline Fundraising
You can sign up here and we'll send you a fundraising pack with full details of what to do and how to do it.
We, CARI Foundation, will not share your personal information with any third parties. See our privacy statement.


Last year, CARI provided over 2,800 hours of therapy services to children, teenagers and families affected by child sexual abuse.
We can increase those hours to help more children this year with your help.
Your support has a real and positive impact on the lives of children and teenagers coping with the trauma of sexual abuse.
©The CARI Foundation 2023
National HQ: CARI House, Ennis Road, Limerick, V94 YV80
Dublin Centre: Block 5 Ground Floor, Airvista Office Park, Swords Road, Santry, Dublin 9, D09 A3X2
SE Centre: 3 Rowe Street Upper, Ferrybank South, Wexford Y35 E2CK
Tel: 061 582224 | 01 8308529 | 0818 924567
hello@cari.ie | CHY 9491 | Charity Reg Number 20023751