Click here to download Penneys O'Connell Street supporting the Dubs presentation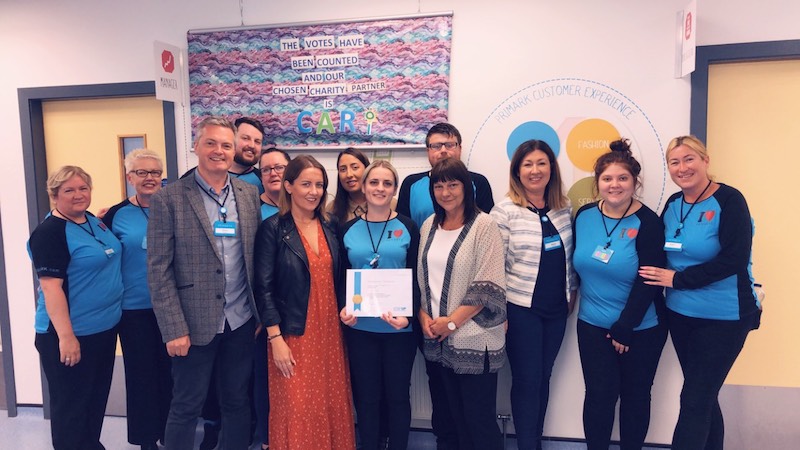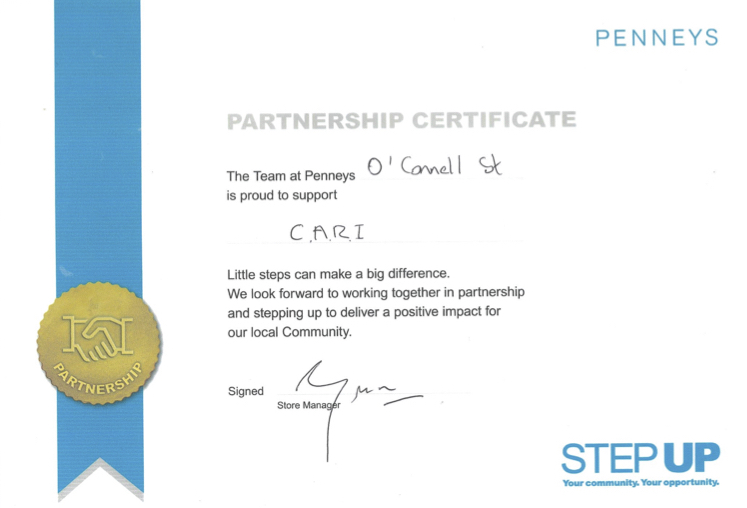 Nominate CARI as your chosen charity. Working in partnership with us, your business can support Irelands most vulnerable children and young people while meeting your corporate social responsibilities.
Help Make A Positive Difference. Support CARI.
Take Positive Action!
Our life-changing work wouldn't be possible without you!